Teams of Operators travel to help with disaster recovery and mentoring in developing countries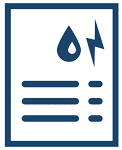 Mentoring and training Caribbean utility Operators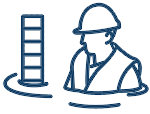 Providing post-disaster recovery for Water and Wastewater utilities
Clean water is a whole family concern
Finding water is a daily challenge for young girls, mothers, and sons. With a charitable donation today, you can help lift this burden.
Providing a reliable and safe water source will unlock potential by returning time for study, work, and imagination. When students are freed from gathering water, they return to school. With proper and safe latrines, girls stay in school through their teenage years.
Operators Without Borders Makes a Lasting
Difference in the Caribbean
Valerie Jenkinson (fourth from left), OWB Board Director, participates in a water system capacity building meeting in St. Lucia.
We want to send teams to help the water sector anywhere
Natural disasters, such as the earthquake that hit Haiti in 2010, can decimate infrastructure. Operators Without Borders hopes to be able to send teams to help the water sector anywhere that help is needed.
Those interested in contributing or learning more can contact OWB at info@operatorswithoutborders.org
Training, Mentoring & Operational Assessment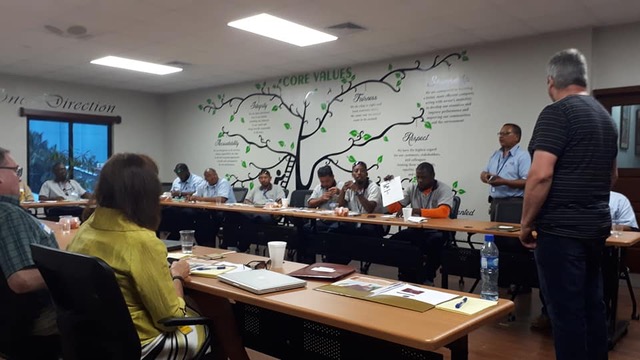 Operators Without Borders knows there is a limited amount of
training available in developing nations. It is also quite expensive.
OWB can assist in providing operator certification training
or specific training on aspects of utility operations.
Our senior personnel can assess how facilities and networks
are being run and suggest improvements.
Who is Being Supported?
Water and Wastewater utilities in developing nations.
If you are a Water or Wastewater utility or National Government or Ministry with responsibility for Water and Wastewater utility services you may apply for assistance. Contact Us at info@operatorswithoutborders.org
Post-disaster recovery for water and wastewater utilities
Mentoring and training Caribbean utility Operators
We support water and wastewater utilities in the Caribbean region
Available for Disaster Response
Operators Without Borders has certified Operators who are willing to volunteer in disaster situations. They work alongside their utility counterparts in restoring treatment plants and networks. There is no labour cost to the utility and OWB tries to raise funds to cover airfare. The utility is only responsible for providing accommodation and meals. The volunteer Operators come in teams and work for a minimum of two week period.